Oshawa, Ontario – Nestled within the welcoming community of Oshawa, a hidden gem awaits, offering the perfect blend of comfort, convenience, and elegance. Introducing a superb Kassigner-built home that exudes charm and function, providing an idyllic family home for you and your loved ones.
A Perfect Family-Oriented Location
Located in a fantastic family-oriented area, this property boasts a prime location, making it a top choice for families seeking a warm and friendly neighborhood. With proximity to five top-notch schools, parents can rest assured their children will receive an excellent education.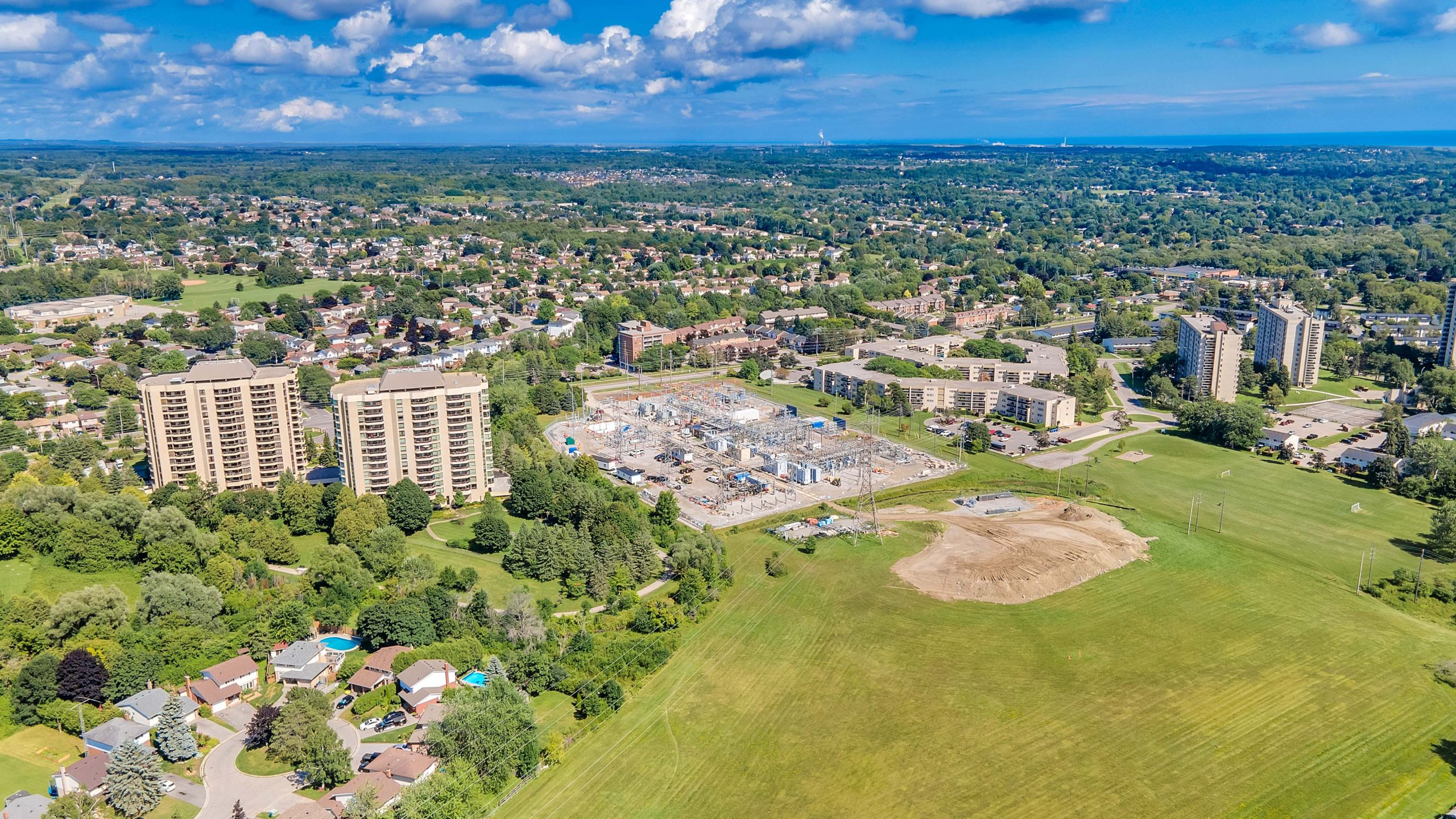 Nature's Playground at Your Doorstep
Nature lovers will rejoice in the abundance of green spaces nearby. Just a mere 5-minute stroll will lead you to three picturesque parks, offering endless opportunities for outdoor activities and quality family time. For more play options, you'll find four inviting playgrounds and two expansive sports fields within a pleasant 20-minute walk.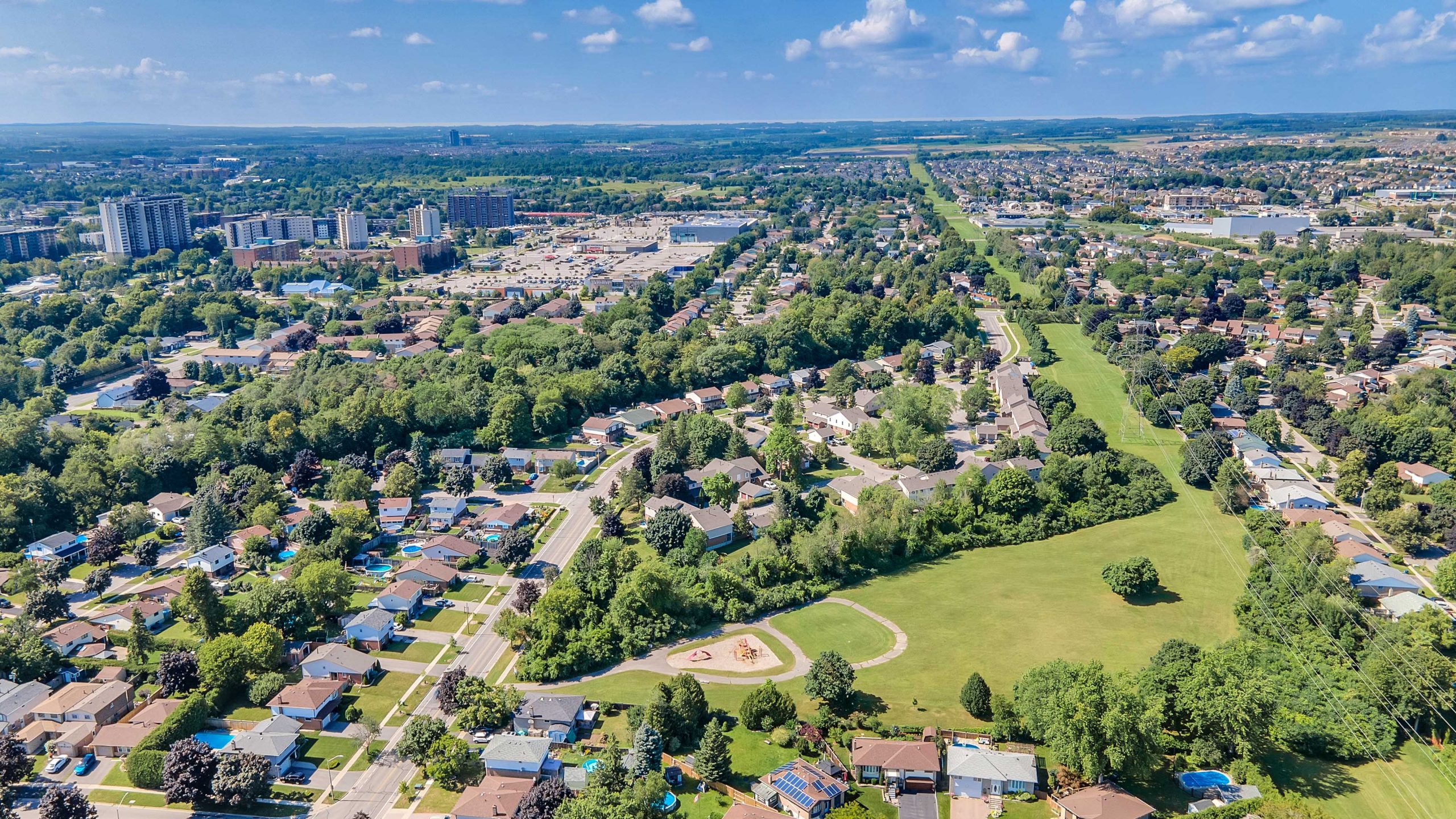 Convenience at Your Fingertips
For those with a daily commute, the property's unbeatable convenience comes to light. A transit stop is just 4 minutes away, providing easy access to public transportation options.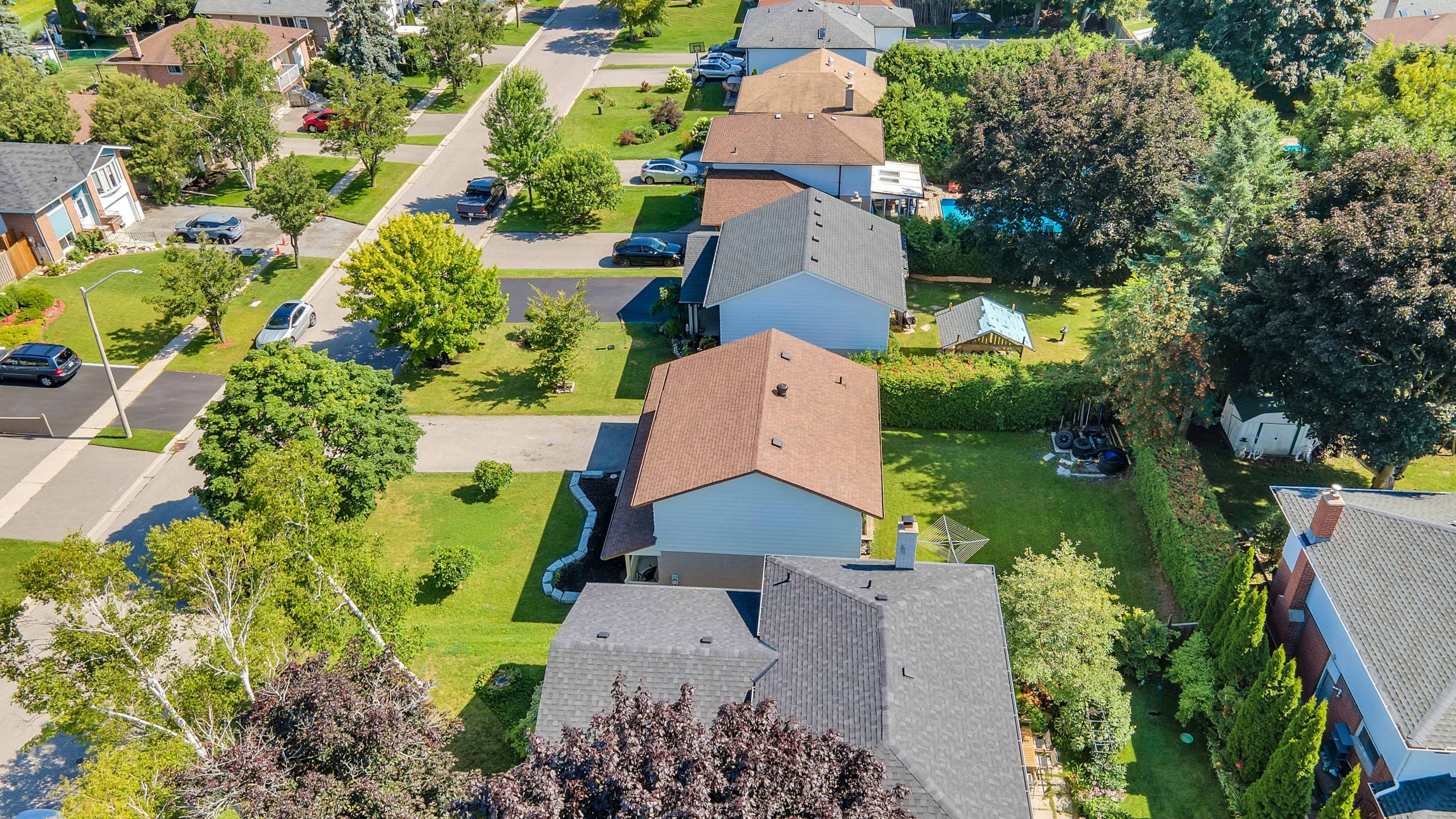 Exquisite Interior and Generous Spaces
Step inside to be greeted by stunning hardwood and tile floors on the main level, creating a warm and inviting ambiance. The second level showcases elegant parquet flooring, adding a classic touch to every room.
The home boasts four spacious bedrooms, offering ample space for your family's comfort. Additionally, an unfinished fifth bedroom in the basement provides exciting possibilities for customizing your living space. With three total bathrooms, including one with a rough-in for an additional shower, there is tremendous potential for expanding your home to suit your needs.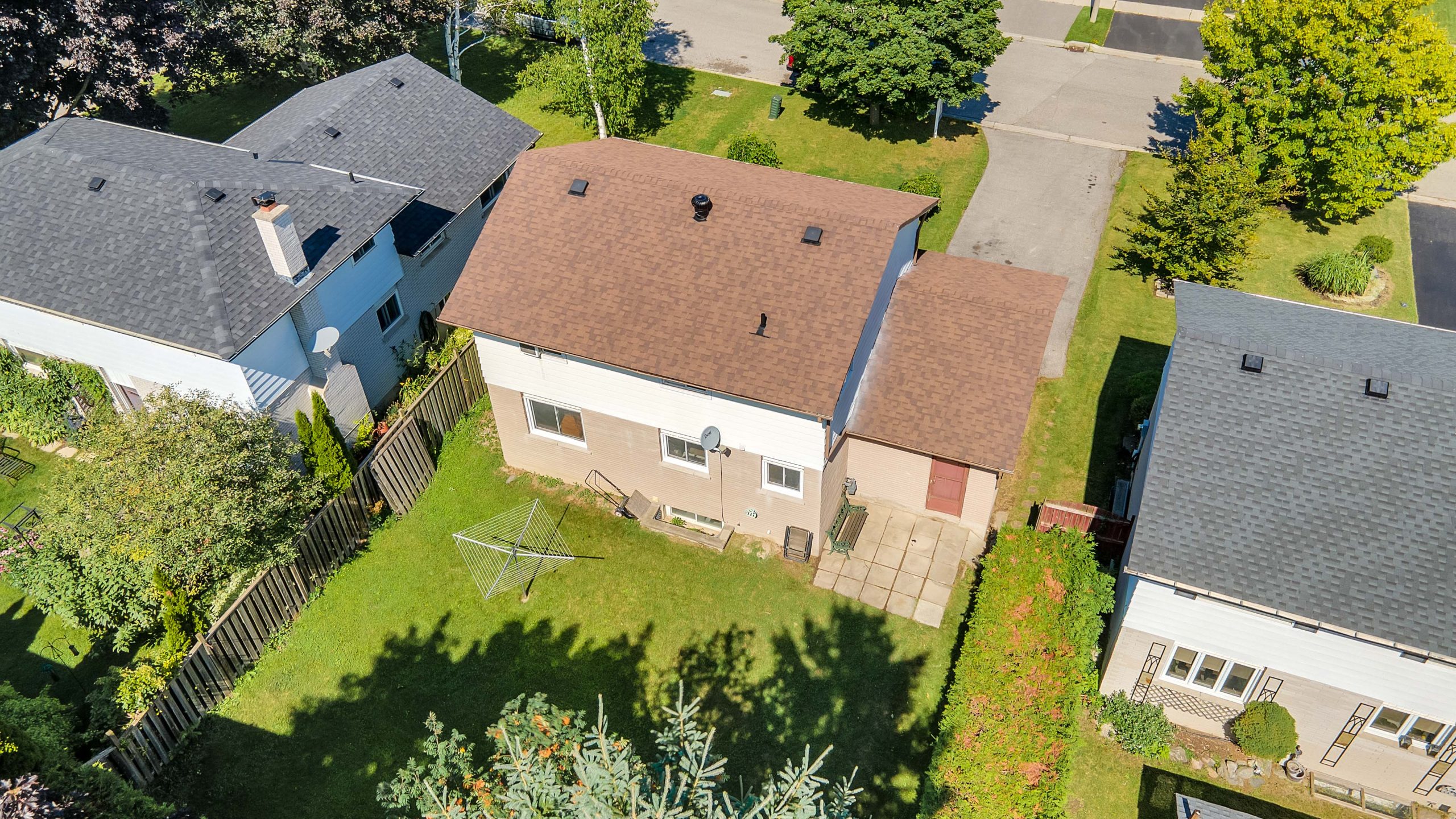 A Garage Fit for Your Needs
No need to worry about parking space – the high and deep garage is perfect for accommodating your large vehicle, complete with a soaring 9ft header for extra height.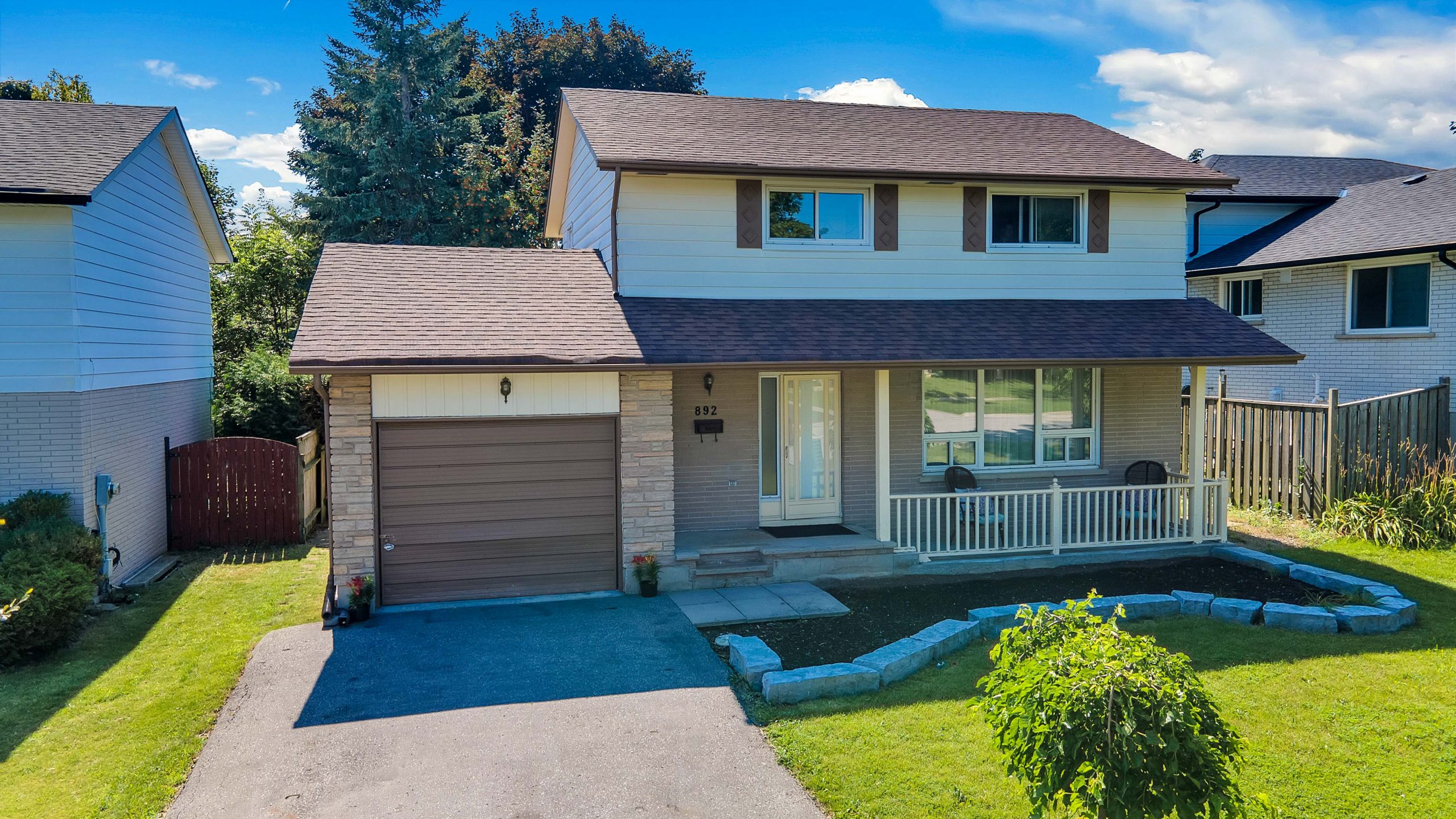 Your Private Oasis Awaits
Step outside to your own private oasis, a fully fenced backyard providing the perfect sanctuary for relaxation, entertaining friends, and creating cherished family memories.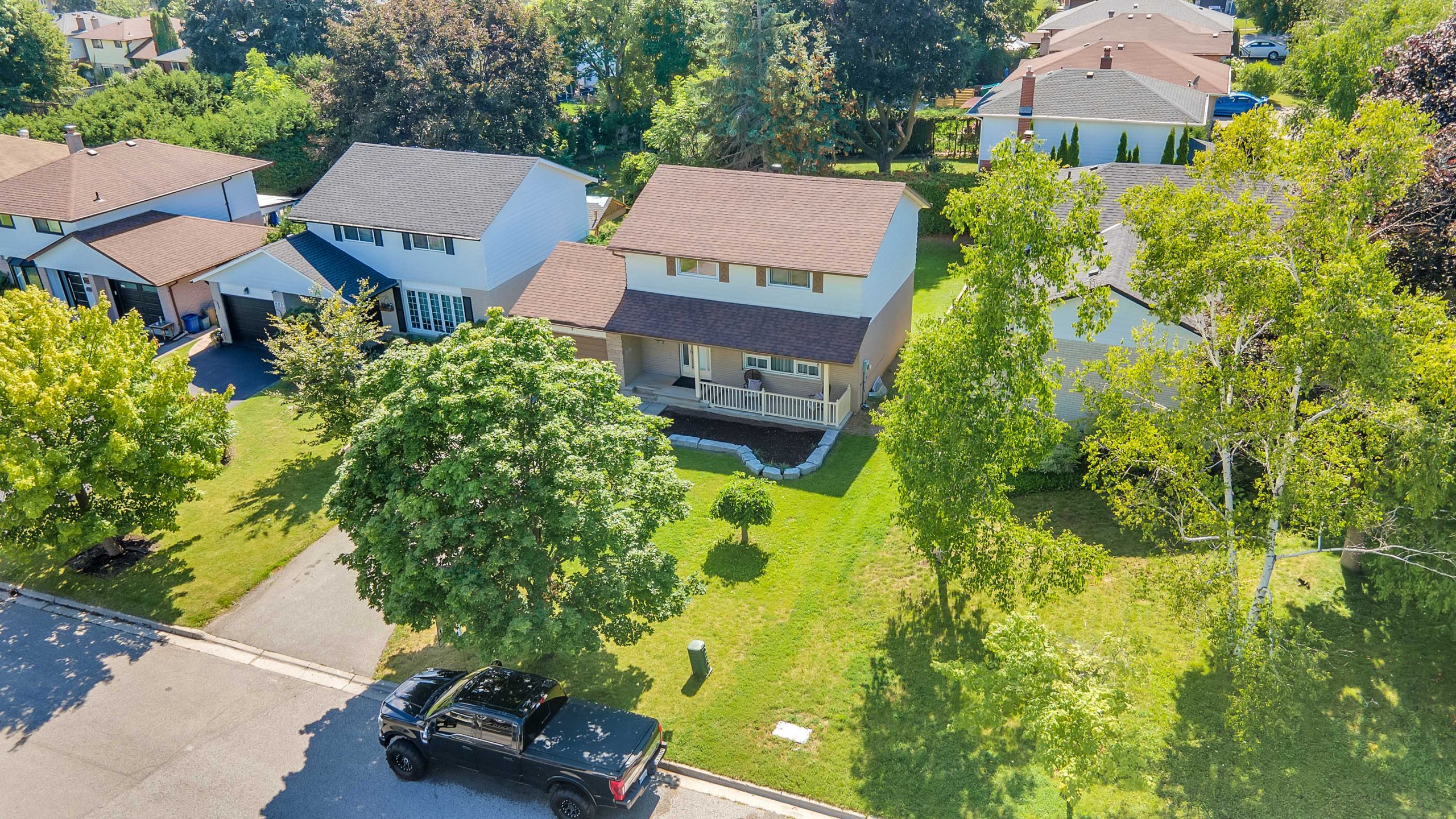 Welcome Home
Don't miss this incredible opportunity to call this beautiful property your forever home. Contact us today for more information and to schedule your private tour of this fantastic Kassigner gem.
Oshawa, Ontario offers the perfect blend of city amenities and a welcoming community, making it the ideal place to call home. Take the first step towards your dream life by discovering the charm and elegance of this superb Kassigner-built residence.
Disclaimer: This property is currently listed for $799,900. (Listing ID: E6701622)
Coldwell Banker R.M.R. Real Estate, Brokerage is a leading real estate agency in Durham Region, dedicated to helping you find your dream home. For inquiries and to book a viewing, please contact Gerald Lawrence at 416-556-0238.
Disclaimer: The above blog is for informational purposes only and is not a formal real estate listing. Prices and availability are subject to change. Please verify all information with the respective real estate agent.