Introduction:
Welcome to my blog post, where I invite you to explore the charm and elegance of a truly remarkable property. Nestled in a desirable location, this beautiful 2+2 bedroom, 3 full bathroom open concept bungalow offers a sanctuary of comfort and style. With its impeccable design and thoughtful features, it presents an opportunity for a lovely home for small family or downsizers .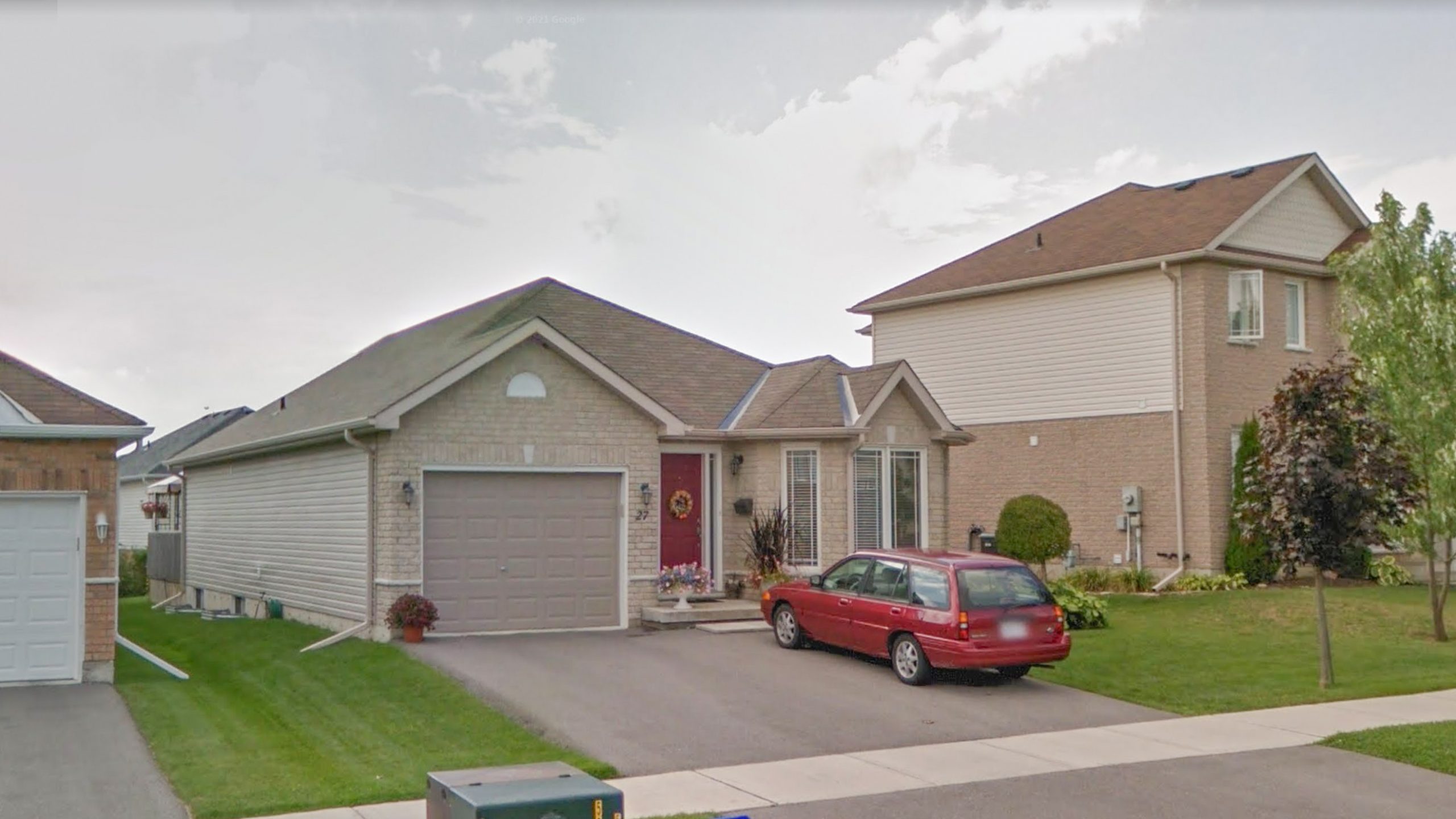 Exquisite Design and Features:
Built in 2004, this brick and vinyl siding bungalow seamlessly blends modern aesthetics with enduring quality. The open concept layout provides a sense of spaciousness, perfect for both relaxation and entertainment.
The 1258 square footage above grade ensures ample room to create memorable experiences. As you step outside, a large wooden deck awaits, offering a breathtaking southwest view that promises unforgettable sunsets and gatherings with loved ones.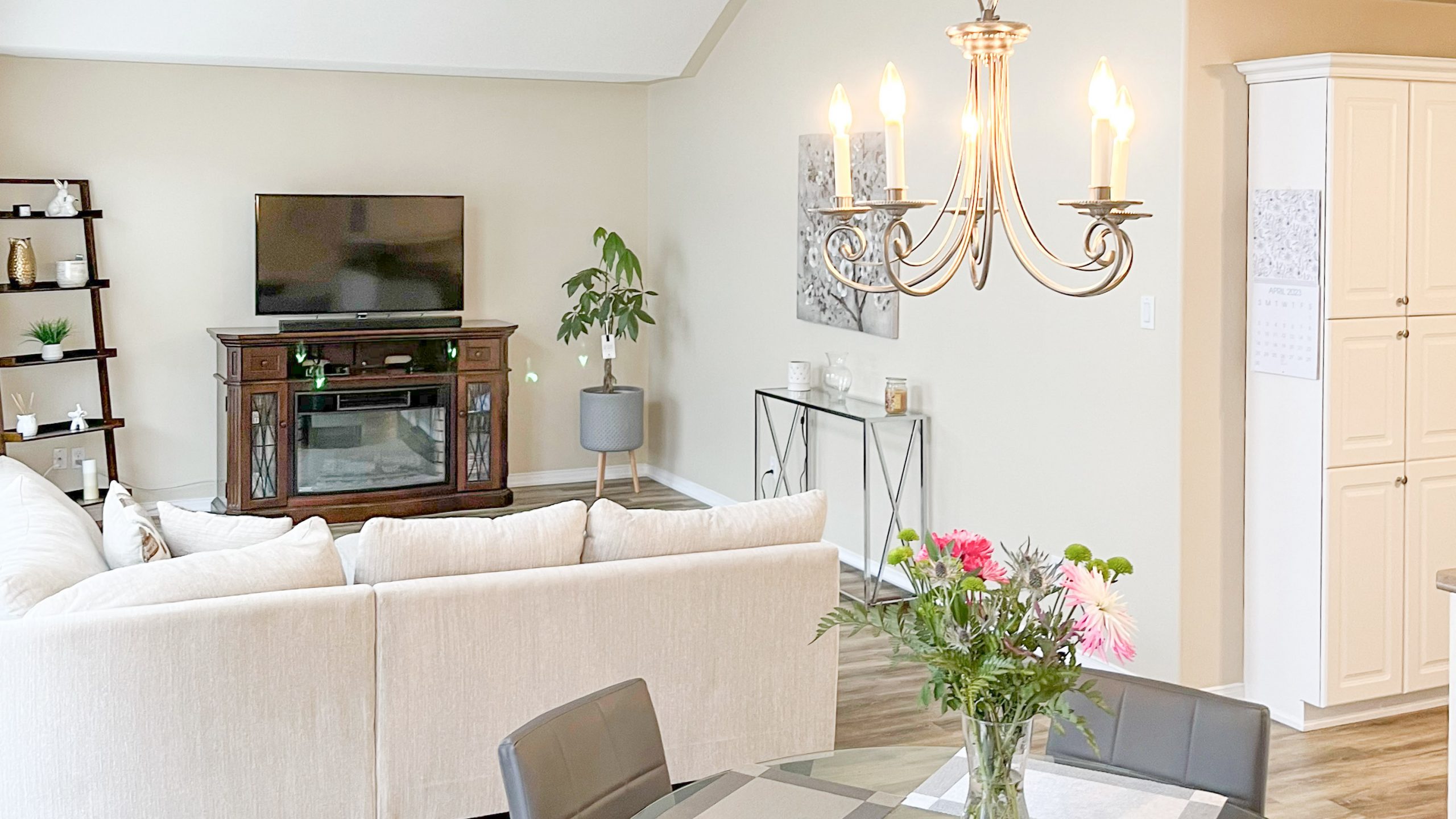 Step inside and be captivated by the elegant vinyl laminate floors that adorn the entire main floor. The vaulted ceilings in the family room create an airy and grand ambiance, complemented by the stylish Hunter Douglas blinds on three windows. These blinds offer the perfect balance of privacy and natural light, allowing you to create the ideal atmosphere for every occasion.
Comfort and Convenience:
This bungalow features 2+2 well-appointed bedrooms, providing space for relaxation and restful nights. With 3 full bathrooms, the morning rush will be a thing of the past, ensuring everyone can start their day with ease.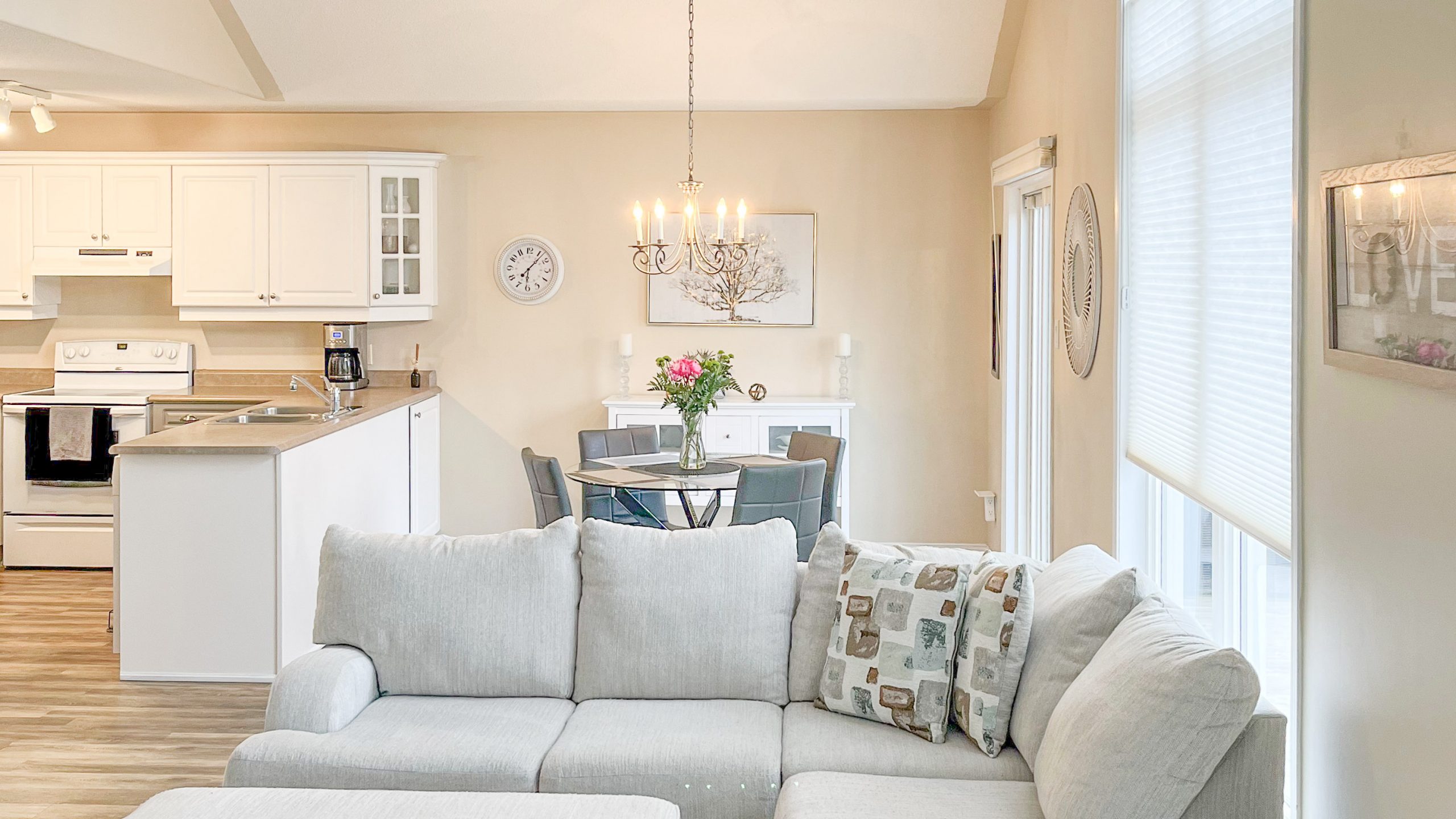 Located just steps away from Valleymore Park, you'll have nature's beauty at your fingertips. Take leisurely walks, engage in outdoor activities, and immerse yourself in the serenity of the surroundings.
The convenient proximity to Lansdowne Street and Hwy 7/115 makes commuting and accessing amenities a breeze. Whether you're heading out for work or leisure, you'll find that everything you need is just a short drive away.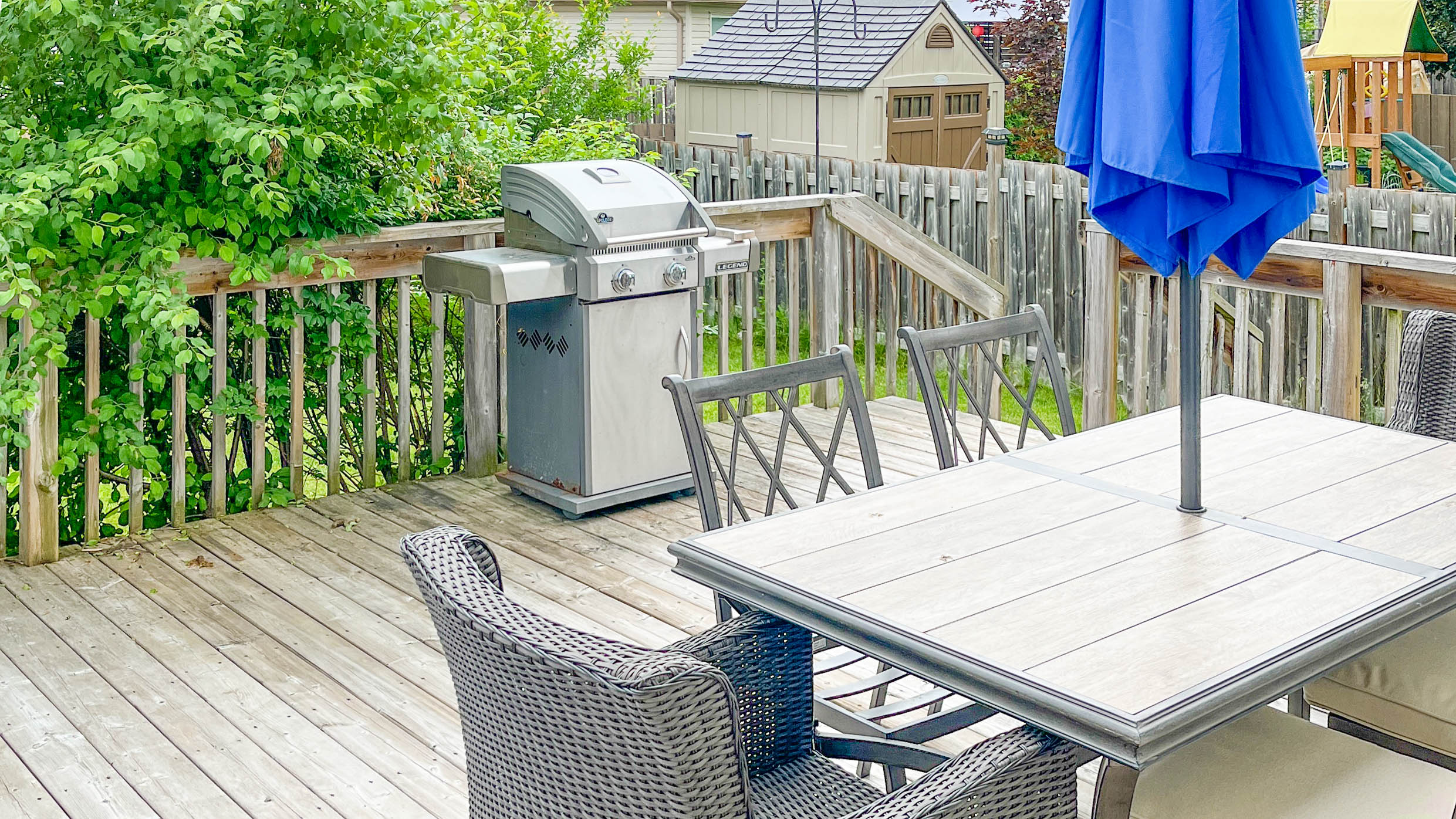 A Cozy and Versatile Basement:
The finished basement offers a retreat for relaxation or recreation. Plush broadloom creates a warm and inviting atmosphere, making it the perfect space for movie nights, home office setups, or even a play area for the little ones. The possibilities are endless.
Conclusion:
In summary, this beautiful 2+2 bedroom, 3 full bathroom open concept bungalow presents an unparalleled opportunity for a fulfilling lifestyle. From its tasteful design and captivating features to the convenient location near Valleymore Park, Lansdowne Street, and Hwy 7/115, every aspect of this home has been thoughtfully considered.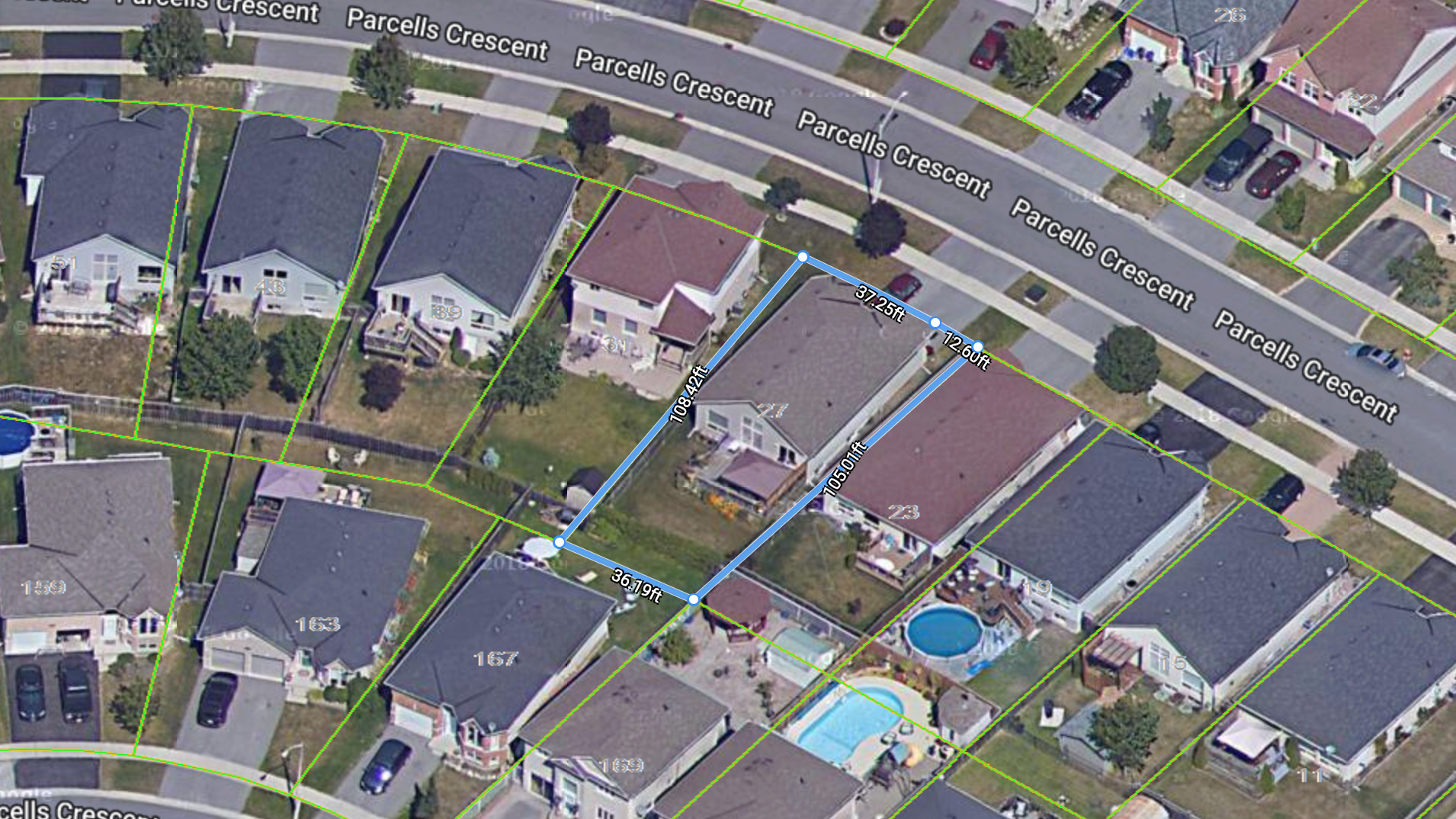 Come and experience the tranquility, convenience, and elegance this property has to offer. Embrace the warmth of the wooden deck, the charm of vinyl laminate floors, and the versatility of the finished basement. Make this beautiful bungalow your own and savor a life of comfort and contentment in a truly remarkable setting.
See More Information And Other Details About The Home An Neighbourhood By Clicking Here!