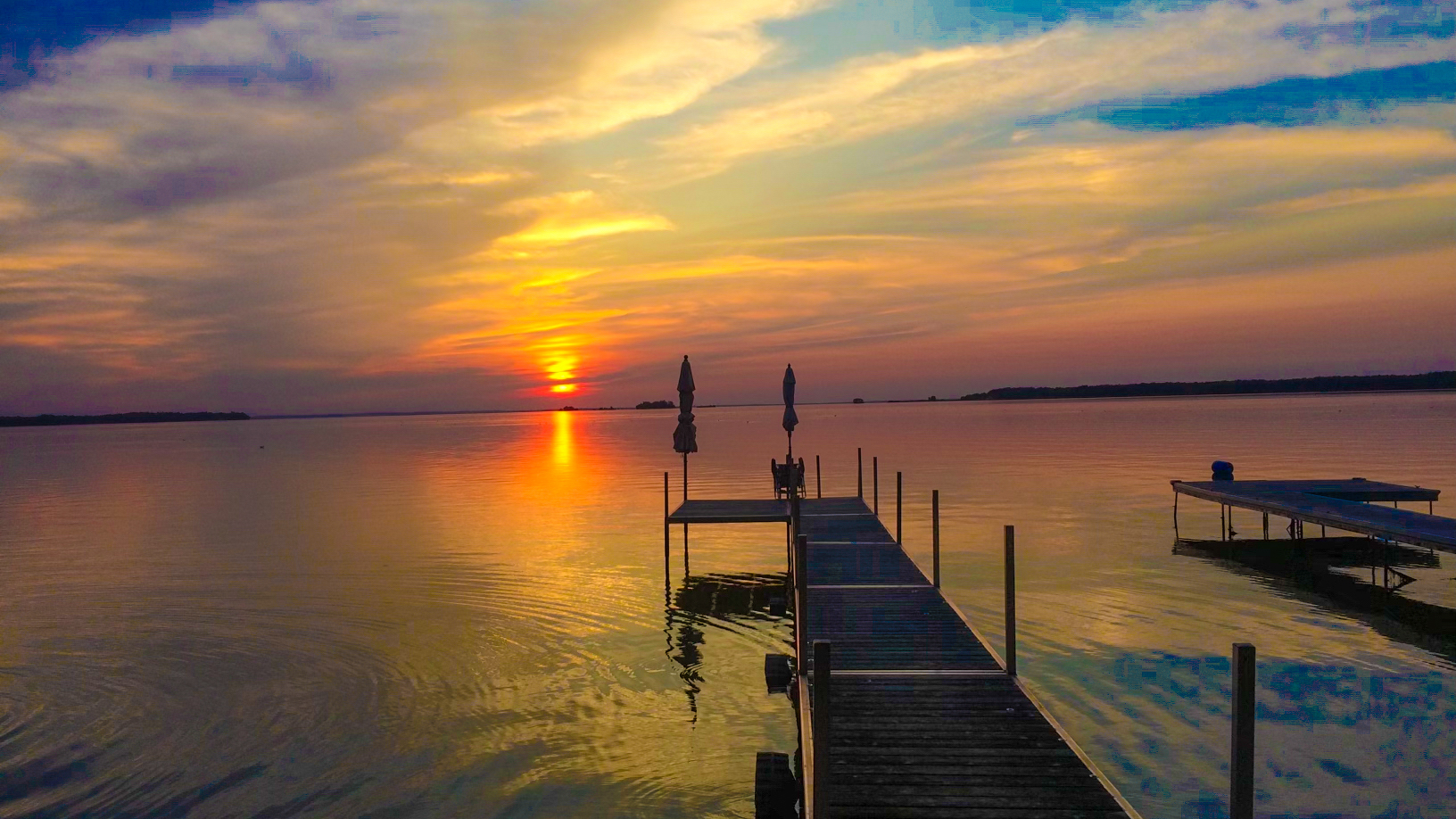 Introduction:
Welcome to our blog, where we invite you to discover the enchanting beauty of Lake Simcoe and the perfect seasonal retreat it offers. Join us as we explore a charming bungalow that beckons you with its idyllic setting, modern features, and limitless potential for creating cherished memories. Let's dive into the details of this picturesque getaway and embrace the tranquility of lakeside living.
A Blissful Escape:
Nestled on the shores of Lake Simcoe, this seasonal cottage is a haven of peace and relaxation. With its open concept living and kitchen areas, bathed in natural light that pours through the vaulted ceiling and newer windows, you'll feel instantly at ease. The cozy bungalow offers two comfortable bedrooms, ensuring a restful night's sleep after a day of lakeside adventures.
Unleash Your Imagination:
What sets this cottage apart is its potential for expansion. Whether you're envisioning additional rooms to accommodate loved ones or dreaming of a custom-built home that perfectly suits your desires, this property offers endless possibilities. Let your imagination soar as you shape this retreat into your personal paradise.
Embrace the Outdoors:
The large front and back yards of this cottage provide ample space for outdoor activities, relaxation, and creating unforgettable moments. Picture yourself hosting lively barbecues, playing games with family and friends, or simply unwinding in the gentle breeze as you bask in the beauty of the surroundings. A convenient garden shed ensures your outdoor essentials are neatly stored, keeping your retreat clutter-free.
Lakefront Bliss:
Indulge in the blissful experience of private lake access on the McCrae beach. Immerse yourself in the crystal-clear waters of Lake Simcoe, take leisurely walks along the shore, or simply lounge on the sandy beach, soaking up the sun's warm rays. The tranquility and natural beauty of the lake will undoubtedly rejuvenate your spirit.
Uncover Nearby Amenities:
While this retreat offers a serene escape, it's comforting to know that essential amenities and conveniences are just a short distance away. Virginia is nearby, providing easy access to everyday necessities such as bread, milk, soft drinks, gasoline, and propane. Sutton offers a variety of shopping options along High Street and Dalton Road, including supermarkets, drug stores, hardware and building supplies, and a wide selection of restaurants. Pefferlaw boasts its own charm, with banking services, a gardening nursery, and diverse dining options. For a greater shopping experience, Keswick awaits with an array of shops, including major retailers such as Canadian Tire and Walmart. And if you're seeking big-box stores and a wider range of options, Newmarket is a short drive away.
Safety and Security:
Peace of mind is paramount when it comes to your seasonal retreat. The York Regional Police Marine Unit has implemented a Cottage Watch Program to enhance the safety and security of all seasonal residents in the Lake Simcoe patrol area. With periodic spot checks and emergency notifications, the program aims to reduce crimes against property and ensure your peace and security throughout your stay.
Conclusion:
As we conclude our journey through this exquisite seasonal cottage by Lake Simcoe, we hope you've been captivated by its beauty, potential, and the promise of unforgettable experiences. Whether you choose to embrace the current bungalow or embark on a journey of expansion, this retreat offers a serene haven where you can escape the hustle and bustle of daily life and immerse yourself in the splendor of lakeside living. Lake Simcoe awaits you, ready to bestow its tranquility and natural wonders upon your soul.
To learn more about this gorgeous cottage in the Lake Simcoe Waterfront Community, please visit this link: https://GeraldLawrence.Realtor/27BlueHeronDrive