Introduction:
Welcome to a remarkable property that captures the essence of tranquility and presents boundless opportunities. Nestled in the picturesque town of Sunderland, this extraordinary estate spanning 225 acres is a sanctuary of natural beauty. With its abundance of features and expansive grounds, this property truly offers a lifestyle beyond compare.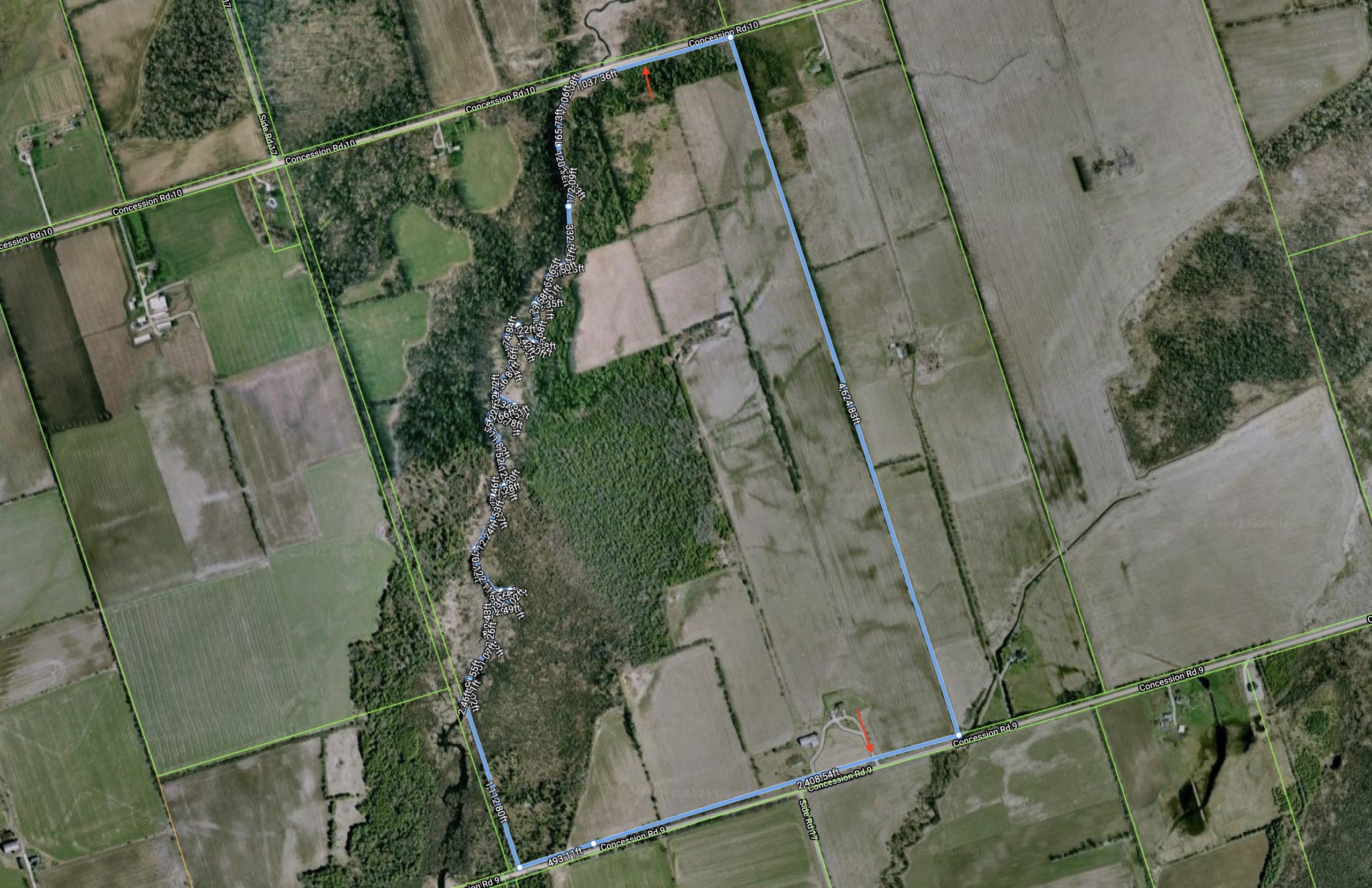 A Natural Paradise:
As you step onto this vast property, you are greeted by a breathtaking landscape. Spanning 225 acres, the estate boasts a picturesque Vrooman Creek, protected greenspace, and open fields, providing a canvas for your imagination to roam. Immerse yourself in the serene surroundings, explore the trails along the river, or simply find solace in the beauty of nature.
Exceptional Living Spaces:
This magnificent property features four spacious bedrooms and three full bathrooms, ensuring ample room for comfortable living. With two kitchens, with one that includes an eat-in breakfast area, hosting gatherings and culinary adventures become effortless. The partially finished basement offers a blank canvas for customization, allowing you to create the ultimate recreational or entertainment space.
Versatility at Its Finest:
The estate showcases its versatility with two staircases, providing convenient access to each floor. Two road frontages offer accessibility and flexibility for various endeavors. Additionally, the property is not only capable of sustaining cash crop farming and boarding animals, but the house also presents the potential for three rental suites, providing a lucrative opportunity to generate additional income.
Endless Possibilities:
With its expansive grounds and diverse features, this estate presents endless possibilities. Embrace the opportunity to cultivate the land, start your own agricultural venture, or transform it into an idyllic equestrian estate. Alternatively, you can explore the potential for income generation through rental suites, tapping into the thriving rental market. The choice is yours to create a lifestyle that aligns with your dreams and aspirations.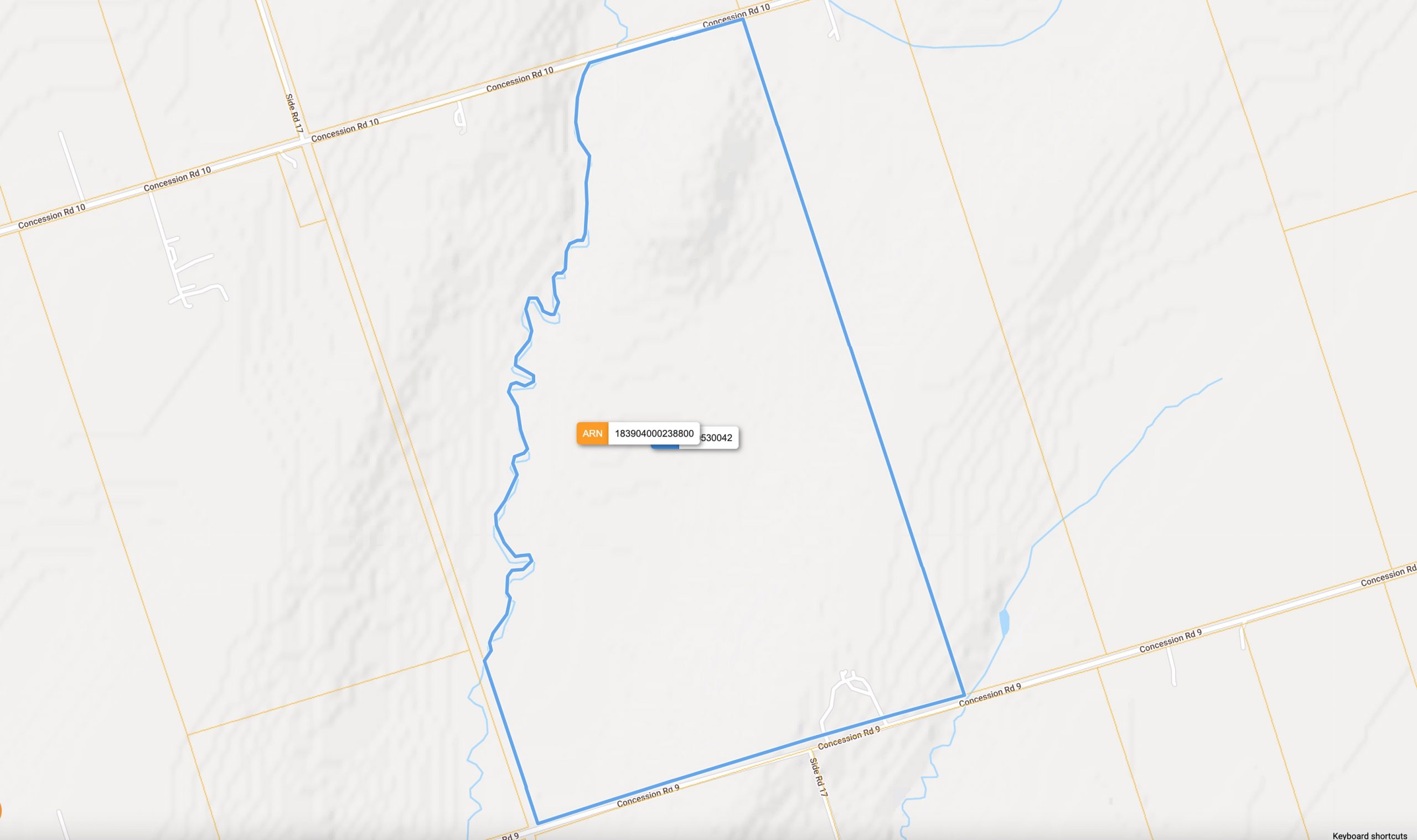 Location:
Situated in Sunderland, Brock Township, Ontario, Canada, this property offers the perfect balance of tranquility and convenience. Enjoy the serenity of the countryside while being within reach of essential amenities and nearby attractions. Immerse yourself in the vibrant community and take advantage of everything the surrounding area has to offer.
Conclusion:
Step into a world of serenity and endless possibilities with this exceptional estate in Sunderland. With its 225 acres of natural beauty, four spacious bedrooms, multiple kitchens, and potential for cash crop farming and rental suites, this property is a true gem. Seize the opportunity to create a lifestyle that embraces nature, versatility, and boundless potential.
Contact me today at 416-556-0238 or Gerald-Lawrence@ColdwellBanker.ca to explore this remarkable estate and embark on a journey of endless possibilities in Sunderland.
Disclaimer: The availability and details of the property mentioned in this blog post are subject to change. Please contact the provided contact information for the most up-to-date information.